Irrigation Blow Outs Only $45 - Winterize Today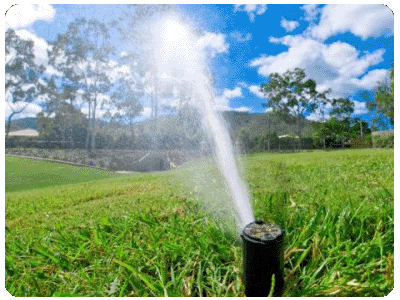 Irrigation is the life blood of any lawn or landscape and as such, we can maintain the beauty and health of your grounds by installing a tailor made irrigation system designed with your needs in minds. Whether you need a new irrigation system installed, or you need maintenance, repairs, or just some adjustments to your existing system, we can take care of your every need. Nelson Landscaping & Maintenance uses only the finest irrigation systems available such as: Drips, AccuRain, Rainbird, and all of our maintenance associates are well trained in installation as well as in the maintenance and adjustment of irrigation management. Our computer-controlled timing and water flow devices make the system almost effortless, and give you the time to enjoy the beauty of the yard we've helped you create. Remember, backflow protection is required and we'll take care of that for you too!

Please contact us for a free estimate on all your Irrigation System needs
Call Nelson Landscaping & Maintenance at 541-815-4458 about setting up your custom maintenance contract. We look forward to hearing from you!

Nelson Landscaping & Maintenance 541-815-4458