Grass Removal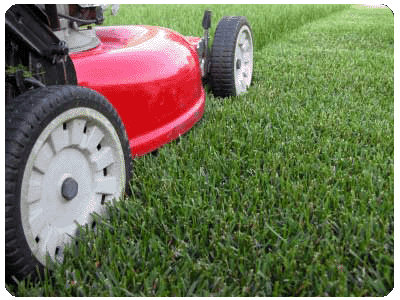 Every year Central Oregon homeowner's step out into their yards to ask that age old question of ...Should We or Shouldn't We? Should we remove the old lawn and replace it with a new one, or should we remove the old lawn and replace it with an eco-friendly, water-conserving, low maintenance naturescape, complete with a computer controlled drip system, and state-of-the-art irrigation management? So basically...it's Sod vs. Urban Ecology! Whichever you decide, we at Nelson Landscape Maintenance, believe the answer lies in one simple statement! Whether you the homeowner removes the lawn ( sod ) yourself, or whether you hire someone to do that backbreaking and time consuming job for you, the truth of the matter is this... someone is still going to have to remove the OLD lawn from the premises. And Nelson Landscape Maintenance can handle that project for you! In fact, we can not only remove the old lawn for you, but we can bring in the new lawn just as easy, and turn your yard into that lush green oasis you've been putting off for years now. Couple that with our state-of-the-art irrigation systems and you'll have a yard that rivals even the most well kept golf courses in town.

Please contact us for a free estimate on all your grass removal needs
Call Nelson Landscape Maintenance at 541-815-4458 about setting up your custom maintenance contract. We look forward to hearing from you!

Nelson Landscape Maintenance 541-815-4458